We are an Edmonton Social Marketing company that helps small businesses succeed online. 
Your business needs to be noticed online! We'll help you. 
Need some help with social media marketing and getting your business noticed online? Don't have time or know where to begin? You've come to the right place!
We are an Edmonton social media marketing company that has been helping businesses reach the right customers for over 20 years. Our goal is to help entrepreneurs and small businesses succeed. We know that social media and online marketing can be daunting for new business owners and even the savviest business people. 
Want to learn more about how we can help? Check out our services below. We have a ton of experience and can customize our services for your needs and budget. Contact us for a free 15 minute consultation.  Contact us today!
Social Media Marketing
Social Media Strategy Consultation
Social Media Management
Social Media Audit (Reviewing current channels and content)
Social Media Training
Digital Marketing
Basic SEO for Small
Business Websites
Basic Website Design
E-newsletters
Keyword Research
Copywriting & Design
Blog Writing
Content Writing
Editing
Graphic Design
Proofreading
Social Media Graphics
Website Content Writing
Who We Work For
Makina Marketing in Edmonton works with a number of local clients including farmers' markets, shopping centres, retail businesses, associations, non-profits, arts organizations, government and education sectors. We also partner with marketing and graphic design agencies in Edmonton on projects such as social media management, content creation, marketing strategy consulting and business development. We stay on-top of the local market and economy and create marketing strategies that work for our clients and the audiences they are targeting.
Some of the great clients we've worked with!
Looking for a Social Media Marketing Manager in Edmonton that is experienced, professional and gets the job done? Here are some of the projects Makina Marketing Group can help you with!
Social Media Management
You can hire Makina Marketing Group to help with all of your social media management needs or just certain areas you need a hand with. Many businesses hire us for social media and online strategy consultation, setting up social media accounts, training on social media best practices and ongoing management of social media accounts.
We also offer content writing and graphic design, and can provide basic SEO services for your website to ensure you're getting found online.
Not sure where you're at or what you need? We can provide you with a online marketing audit – we look at everything you're doing, where you want to be and provide some unbiased marketing advice to get you on your way!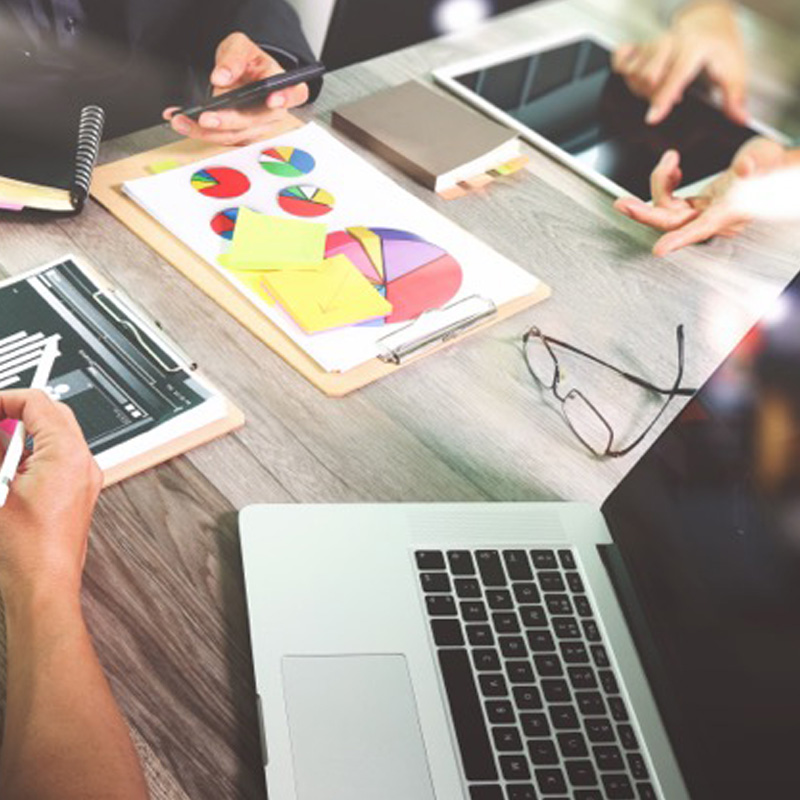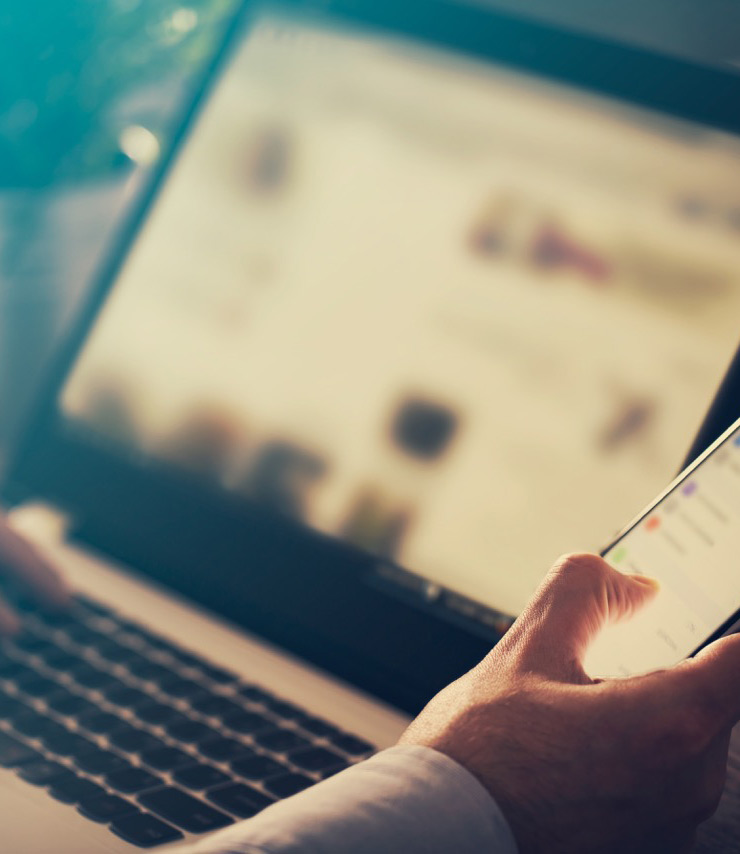 Edmonton Social Media Marketing and Monitoring
We know that managing social media can be an overwhelming task for any business! We're constantly meeting people who want to have a social media presence for their business or event, but just don't have the time to handle it. Outsourcing your social media management is a viable solution and we can help you in this area. We are well versed on top 3 social platforms including Facebook, Twitter and Instagram and can get your business up and running, and consistently having a presence on social media. Here are some things we can do for you:
Strategizing what types of content to post for your business, event or brand
Marketing ideas for engaging content such as promotions, stories, tips and tricks, news etc.
Calendar and scheduling of posts
Content creation including written communication, photography and design
Content creation for blog posts
Cross posting
Regenerating new content from previous marketing materials
Monitoring conversations and activity on pages
Interacting with customers online
Answering customer inquiries
B2C Marketing – Alberta Farmers Market and Retail Marketing
Makina Marketing Group has been working with the shopping centre, farmers' market and retail industry for more than a decade. We are skilled at developing unique and exciting marketing, promotions and event strategies that attract customers and convert them into buyers.
From marketing plans to social media management we've worked with many B2C focused businesses including farmers' markets, retail stores and shopping centres.
Contact us to talk about your farmers' market or retail marketing project!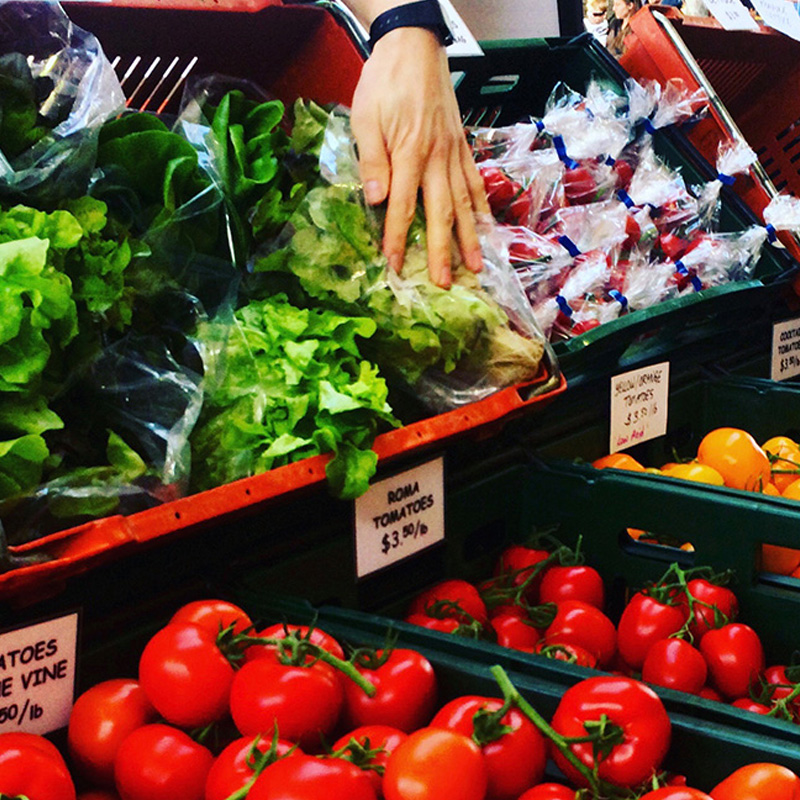 Ready to get started, or have a few questions? Contact us today to tell us more about your project.