Edmonton Marketing Agency
Social Media Marketing
Digital Marketing
What we do.
You can hire Makina Marketing Group Edmonton to help with any or all of your business marketing needs.
Some of the things we help Edmonton businesses with are:
Marketing strategy and plans
Event marketing and B2C marketing
Managing social media on Facebook, Instagram, Twitter, Pinterest and LinkedIn
Social media training
Blog writing services
Content creation including copywriting, photography and graphics
Basic SEO and digital marketing for small business.
Who we work for.
Makina Marketing Group Edmonton works with a number of Edmonton and Alberta clients including farmers markets, shopping centers, retail shops, business associations, non-profits, arts organizations, government, education, and other marketing and graphic design agencies! We stay on-top of the local market and economy and create marketing strategies that work for who you are targeting.
Makina Marketing Group is an Edmonton marketing agency that has been working with local business for almost 20 years! We are experienced in traditional and digital marketing and know how to put together the right formula for growing your business and attracting the right audiences.
We know how it goes. You want to get that [...]
Over the past decade, I've seen marketing and advertising trends [...]
I'm loving seeing so many people finally on-board with using [...]
Take a peek at our services below and you'll see that we are well-versed in everything marketing, communications, design and social media!
Our Services – Makina Marketing Group Edmonton
Looking for a Marketing Manager in Edmonton that is experienced, professional and gets the job done? Here are some of the projects Makina Marketing Group takes on!
Edmonton Business Marketing
Makina Marketing Group has 20 years of experience in developing strategic marketing plans and managing all or part of the marketing, communications, digital marketing and graphic design for mid-large businesses, associations and non-profits.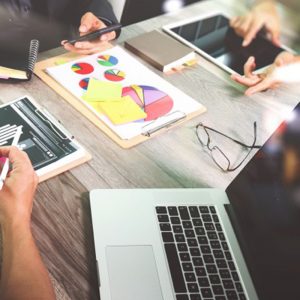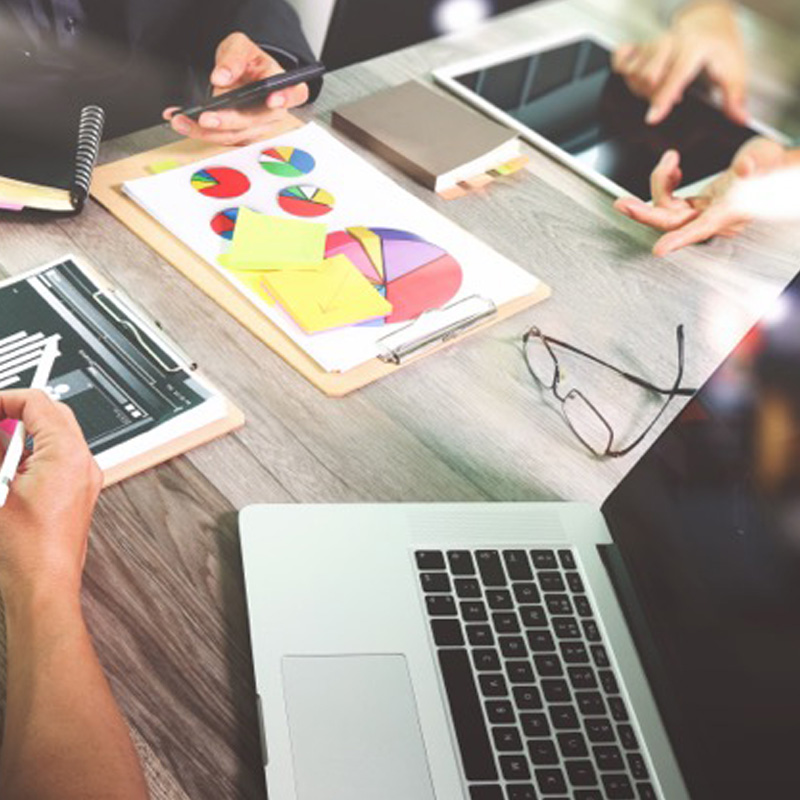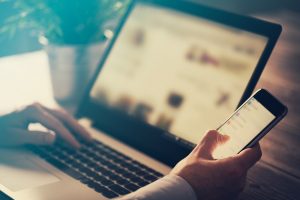 Edmonton Social Media Marketing and Monitoring
We know that managing social media can be an overwhelming task for any business! We're constantly meeting people who want to have a social media presence for their business or event, but just don't have the time to handle it. Outsourcing your social media management is a viable solution and we can help you in this area. We are well versed on top 3 social platforms including Facebook, Twitter and Instagram and can get your business up and running, and consistently having a presence on social media. Here are some things we can do for you:
Strategizing what types of content to post for your business, event or brand
Marketing ideas for engaging content such as promotions, stories, tips and tricks, news etc.
Calendar and scheduling of posts
Content creation including written communication, photography and design
Content creation for blog posts
Cross posting
Regenerating new content from previous marketing materials
Monitoring conversations and activity on pages
Interacting with customers online
Answering customer inquiries
Marketing for Edmonton Events
You've chosen the date for your event and hired an event planner, but do you have an event marketing plan in place? How do you plan on getting people to come? Whether your goals are to attract a certain target market to your event, increase attendance, raise funds or generate sales, Makina Marketing Group will develop your marketing theme, advertising plan and strategic messaging, and then implement all the of the intricate details leading up to your event from graphic design to social media. We've worked on events of all types including family events, fundraisers, conferences, community events, markets and much more. We can also help you with creating event sponsorship packages.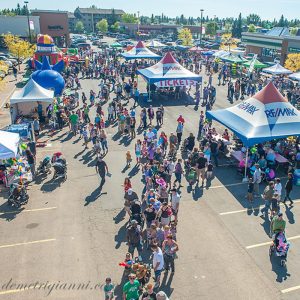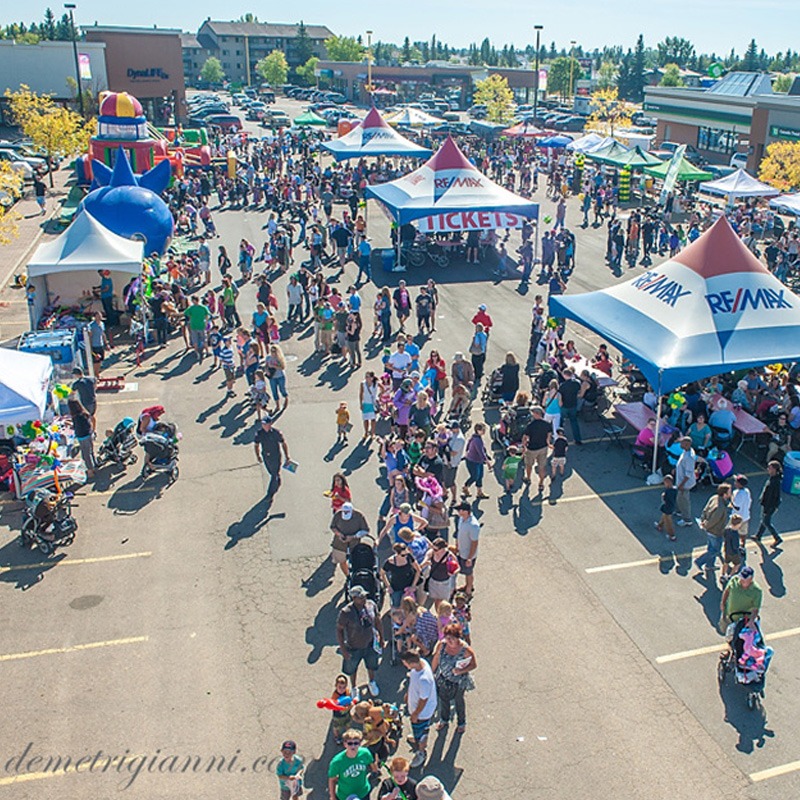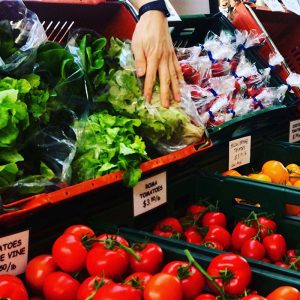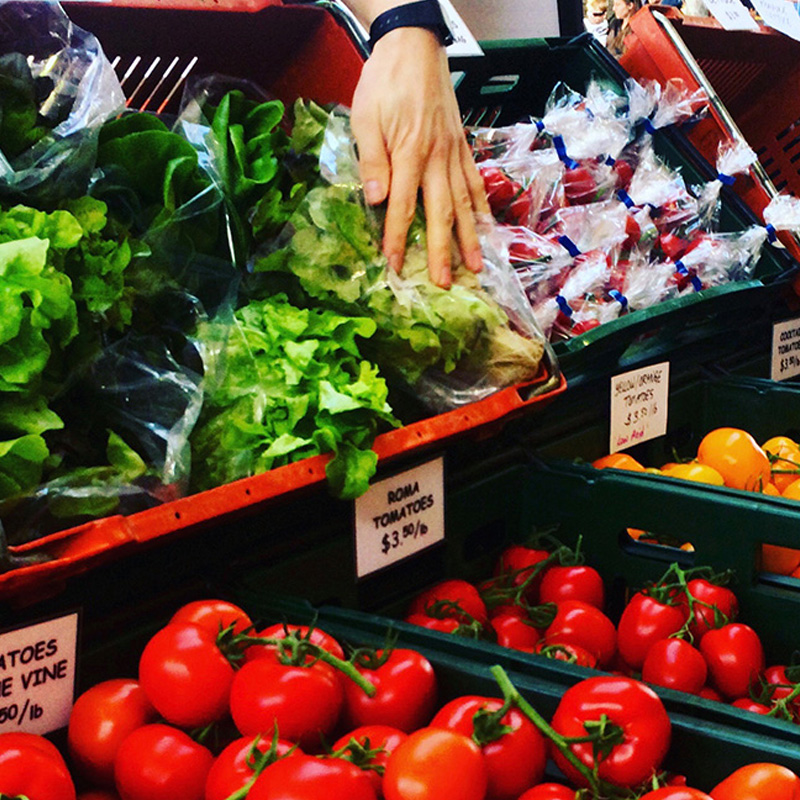 B2C Marketing – Alberta Farmers Market and Retail Marketing
Makina Marketing Group has been working with the shopping centre, farmers' market and retail industry for more than a decade. We are skilled at developing unique and exciting marketing, promotions and event strategies that attract customers and convert them into buyers. From marketing plans to social media management we've worked with many B2C focused businesses including farmers' markets, retail stores and shopping centres.
Who is Makina Marketing Group Edmonton?
Makina Marketing Group is a marketing agency based in Edmonton, Alberta. Established in 2003, the company was founded by vibrant Edmonton entrepreneur and female business leader, Jody Ninah. Makina Marketing Group provides marketing, communications, graphic design, digital social media management solutions working for clients in Edmonton, Alberta and Western Canada. It is a boutique marketing firm that provides agency level service at a fraction of the cost, bringing together a team with decades of combined experience in the marketing and communications industry.
Some of the amazing clients we've worked with!
Contact Us
Let's get started! Contact us today to tell us more about your project.