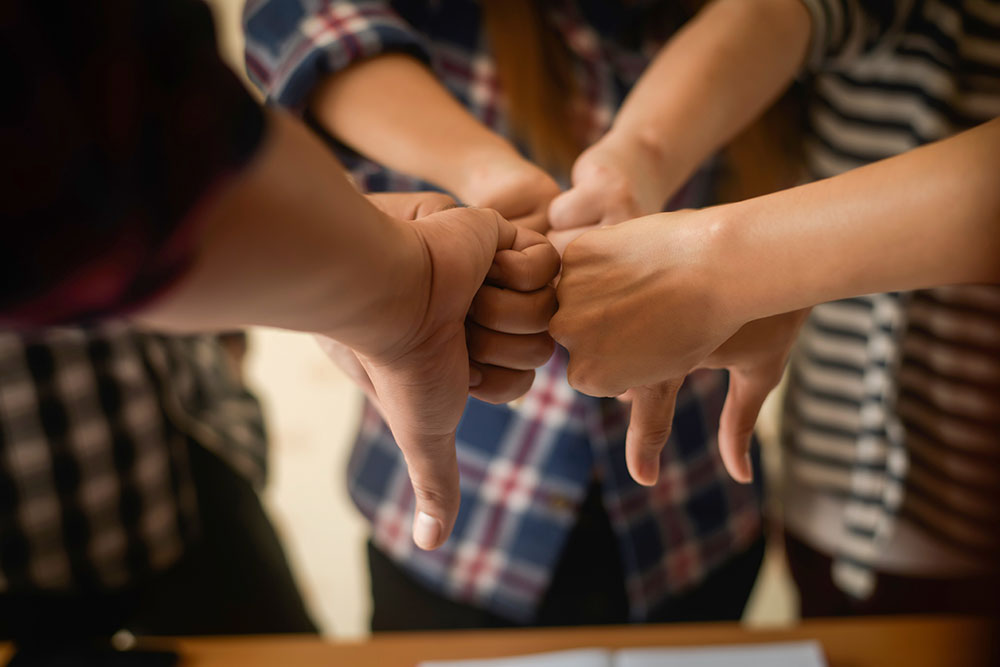 3 Things You're Doing on Social Media That You Need to Stop!
I'm loving seeing so many people finally on-board with using social media for their business or personal branding. I've noticed a real shift in the mindset of people in business, from entrepreneurs to longtime business leaders, who are recognizing the importance of using some form of social media to communicate with their target markets. Instead of scoffing at the idea of using social media as a form of marketing, they are finally taking the leap and experimenting with their accounts. There is no better way to learn than by getting on there and trying it out!
Recently, I was privileged to attend the iMedia social media conference in Edmonton. I've been going to this conference for the past three years and one thing that really stood out to me this time was the enormous shift in the demographics of attendees. I noticed the average age had increased from previous years, and there seemed to be more people representing all areas of business, from sole proprietors to large corporations, who were new to the social media scene but were truly interested in learning how to use it for their business now and in the future.
By no means am I a social media expert, but I did want to share some things that I'm seeing out there that are hindering the growth and engagement of your followers, especially on Instagram and Twitter. You may not even realize you're doing this, but if you're concerned about growing your following and having your audience engage with your accounts, please stop doing these three things!
1. Post and Ghost I get it, you're super excited about what you have to share. You're an Instagram ninja and you're rocking it today (or this week…or this month!) You flood everyone's Instagram (or Facebook feeds) with photos once a day, twice a day, or maybe even 10 photos in one afternoon. And as quick as you came …poof!… you're gone again for weeks (or months) only to repeat the cycle again later on. If you're using Instagram for your business, I urge you to remember consistency is key! If posting once a day is manageable for you, then make it part of your daily to-do list. Or if weekly sounds more reasonable, schedule it in. If you have an event, creating a couple of posts in one day is certainly fine, but don't forget Instagram allows you to post multiple photos at once as opposed to doing one post for each photo. Better yet, use the fabulous 'Stories' feature where you can post many pictures and video from the day without clogging up everyone's feed.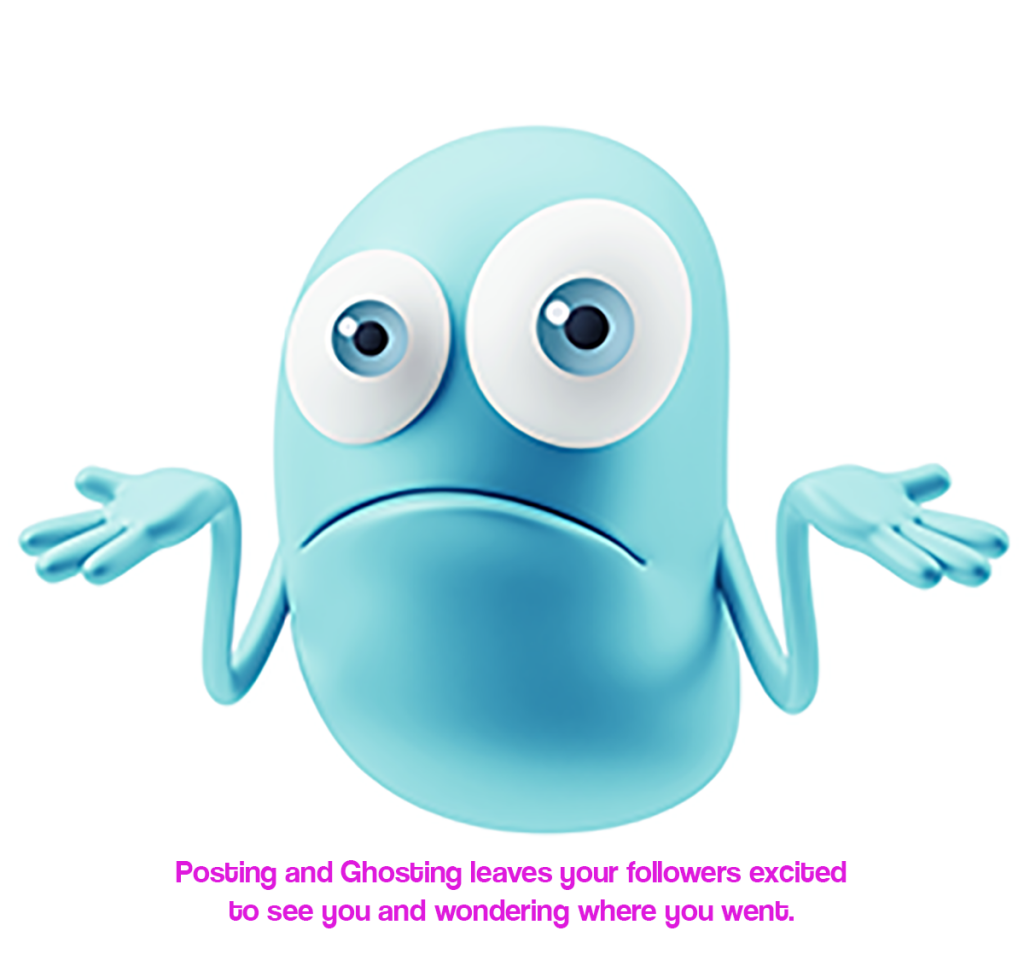 2. Cross Posting between Facebook & Twitter or Instagram & Twitter Check your Twitter feed! If you share a photo or content you posted on Instagram or Facebook to your Twitter feed, the photo will show up as a link. Trust me, your audience does not love you enough to click that link, open a new site and look at what you are trying to share. When you consistently cross-post Instagram or Facebook photos to your Twitter feed, your audience will keep seeing posts like the below with text such as 'fb.me/'

Bottom line, it's annoying, especially if you post often. My recommendation is to first disconnect the cross-posting feature in Instagram and Facebook (you can do this in your settings). Then, if you're serious about posting content on all platforms, check out a tool such as Hootsuite or Buffer which will allow you to schedule and post content seamlessly.
3. Posting Stock Photos on Instagram  Yes, Instagram is filled with perfectly edited photos of products and people using layers of photo manipulation and filters. Remember, even the perfectly curated photos took a lot of time, thought and energy to create, and in my opinion, is still is a form of art. There are also many, many photos on Instagram that are the exact opposite of that – raw and realistic – and what many of us have come to love on this social platform. In essence, Instagram is a mixture of everything, a visual community of authentically created content. But the one thing that does not belong is stock photography that is purchased and used over and over again in traditional mass marketing. The worst thing to see on Instagram is screenshotted (is that a word?) photos from a Google search. It's like stealing somebody else's photo and calling it your own! I understand that sometimes you don't have a photo to post, and it's okay if you need to use a stock photo once in a blue moon. But I urge you to please stop using stock photos consistently on your Instagram feed. It takes away from the Instagram community we know and love –and turns it into just another mass marketing photo that we've seen everywhere!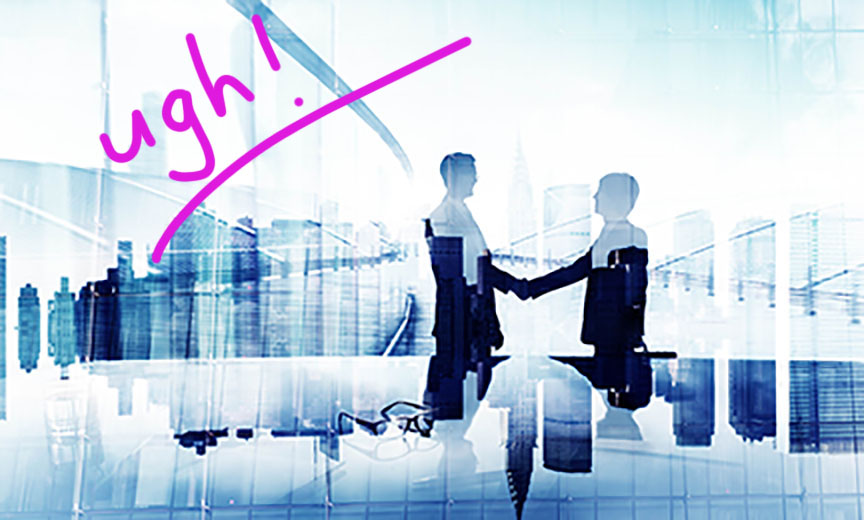 I hope these tips have helped you get better at getting the hang of your social media feeds, specifically Instagram and Twitter. Don't stop experimenting and having fun! Even the top social media professionals will tell you the best way to learn is by trial and error.